Concrete 2015 - Highlights
Concrete 2015 was held at the Pullman Hotel, Albert Park, Melbourne from 30th August to 2nd September 2015. More than six hundred (600) delegates attended the Conference, exceeding the Concrete Institutes of Australia's expectations. The booth included displays samples of iron and steel slags (ISS) as well as an iPad which proved a useful tool in demonstrating to delegates how simple it was to find technical, product and statistical information on the website.
The Conference began strongly; registration was scheduled from 8.00am to 9.00am with the Forum opening commencing at 9.30am, by early morning the exhibition area was full of delegates. The booth was manned by both staff from HBM Group (Carol Wilson, Aiden Chilcott & Lauren Hatton) and members of the Association; Robert Cignarella and Marc Smith, Australian Steel Mill Services (ASMS) and Craig Mellick and Joanne Portella, BG&E Materials Technology (BG&E MT). Robert, Marc, Joanne and Craig assisted over the three days of the Conference – their assistance was greatly appreciated.
Concrete 2015 proved yet again to be a great opportunity to promote the Association; further educate industry personnel and increase our current database of contacts. The images below show some highlights from the Conference.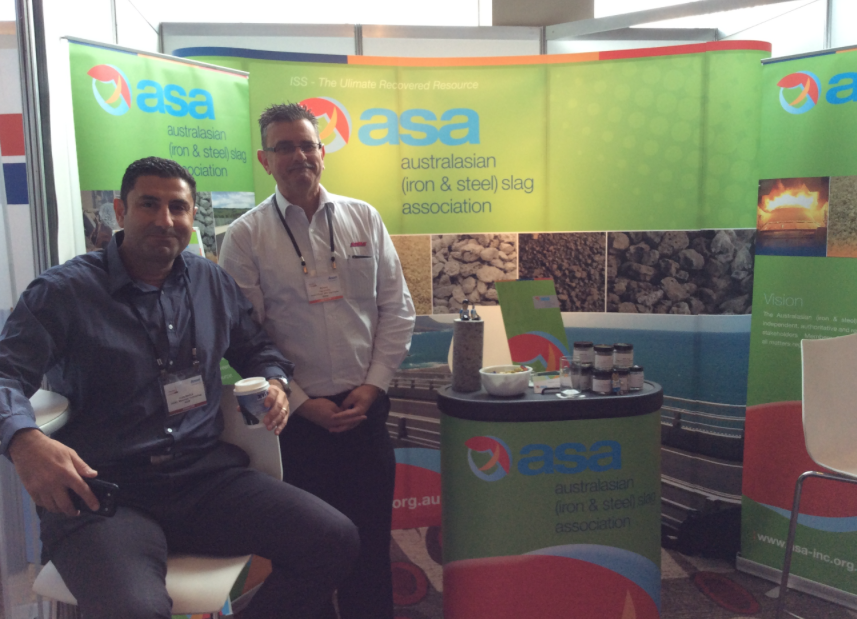 Craig & Rob manning the ASA Booth.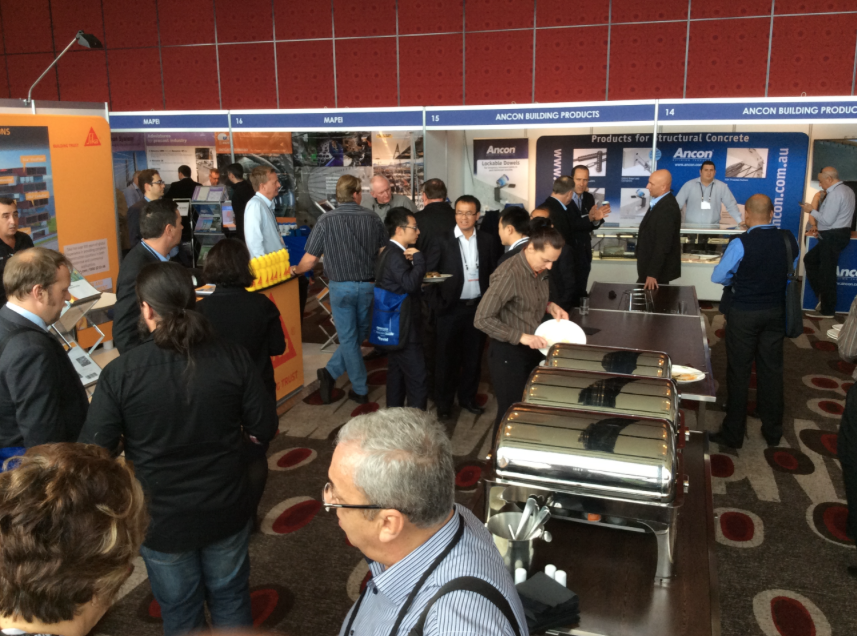 Breakout Session, Day 1.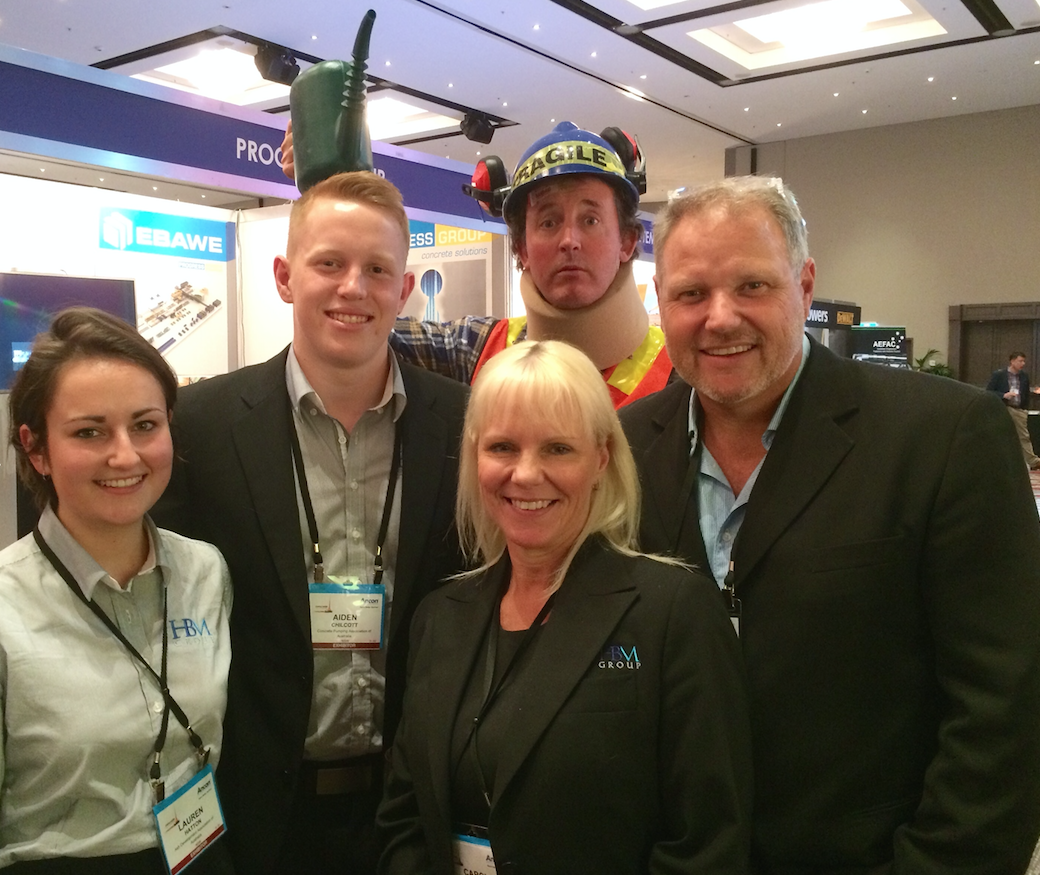 The ASA Team!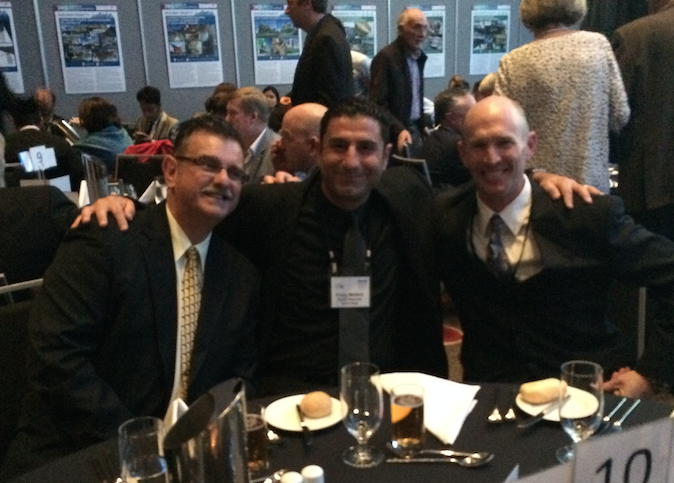 Gala Dinner - the Guys.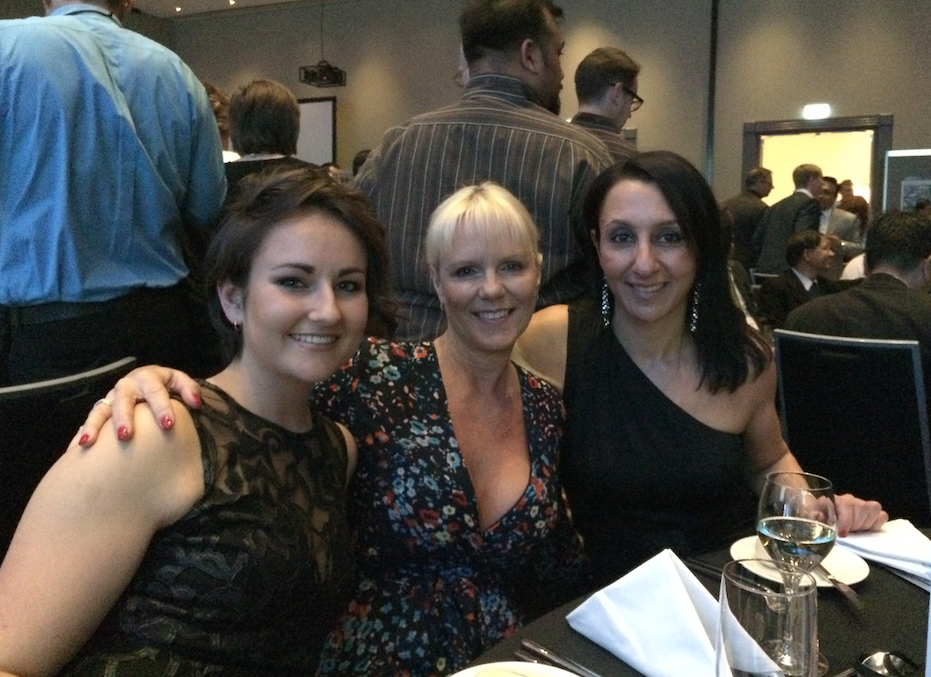 Gala Dinner - the Girls.