Jamie Watts for the CRC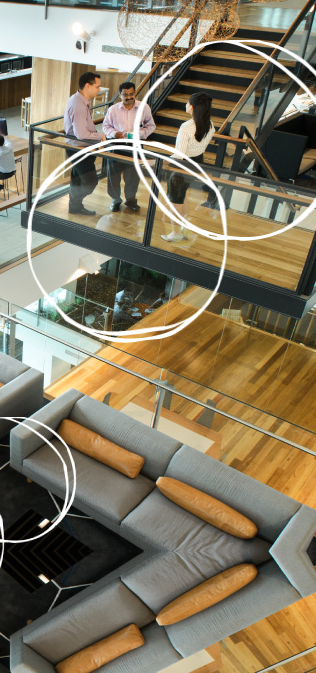 The CRC: Low Carbon Living project commenced on the 12th of December 2012. Upon its initiation it was expected to create seven beneficial outcomes by 2020, including being able to provide 88 research students with detailed experience in the low carbon built environment. One of these 88 students has recently produced his CRC funded Honours Thesis.
Jamie Watts, an Hon. student of Associate Professor Arnaud Castel from the University of New South Wales (UNSW), Civil Engineering department compared the performance of basalt and steel furnace slag aggregate with conventional Portland cement concrete. He also compared a sodium silicate activated concrete containing only fly ash (FA) and ground granulated blast furnace slag (GGBFS) as the cementitious binder component.
The results for the Portland cement concretes were unsurprising, with significant amount of strength lost due to the expansive hydration of minor free lime present in the concrete mixes containing steel furnace slag. This effect is well documented and understood. However for the sodium silicate activated concrete, the effects of the free lime present was suppressed during hydration, resulting in higher strength concrete compared to the basalt aggregates.
Results from samples containing steel furnace slag (SFS) aggregate returned with a higher compressive strength combined with significantly lower shrinkage and a higher modulus of elasticity after 28 days. The next stage of Watts' research will include further CRC funded research at UNSW, validating Jamie's thesis and gaining a further understanding of the chemical and physical mechanisms producing this encouraging outcome.