Connections September: Call for Content
The Australasian (iron & steel) Slag Association is currently drafting content for the upcoming edition of Connections.
This is a call for Members and interested readers to contribute to this edition. This publication is produced for the benefit of our members and the iron and steel slag industry, therefore we would like your contribution. We have drafted a table of contents, and we would love to hear your thoughts (shown below):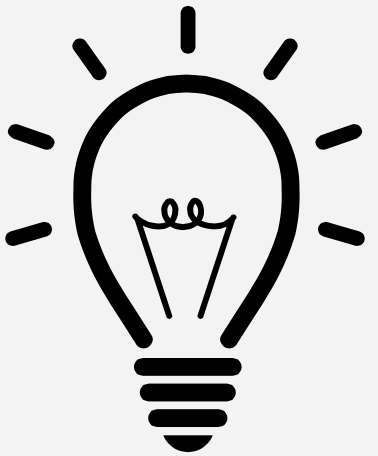 1. Editorial
2. Member Profile (Joanne Portella)
3. Quick Reference Guide: 2 Chemical Stabilisation
4. Conference: CMIC16 Report
5. Berry Bypass Completed
6. Slag at the Rio De Janero Olympics!
7. Key Dates for the Year
8. Jamie North – New Project
9. Conference Updates
10. We Need Your Content ASAP/ Merry Christmas.
The kinds of content that would be preferable are:
- Any new projects related to the ASA and the industry;
- Recent developments and innovations in the use of iron and steel slag products;
- Recent appointments, key people of interest.
We understand that there are time constraints on contributing to our industry publication — if this is YOU, please don't hesitate to contact our office on 02 4258 0160 to provide the broad details of your proposed article which we can further develop for your review prior to publication.
---