Slag at the Rio Olympics
Another four years has past, the Rio de Janeiro Olympics have come and gone and the Australian Team managed to bring home eight (8) Gold medals, eleven (11) Silver and ten (10) Bronze, overall taking out 10th place. Again, punching well above our weight for our relatively small population.
Looking through the lens of the construction industry, the preparation fo the olympic games were deemed to be a planning and construction nightmare for the organising committee. However, the team amanged to complete the 34 venues and stadiums within the strict time schedule.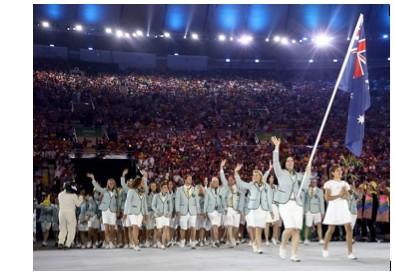 The United Nations Environment Programme (UNEP) agreed that the construction of these new venues in Rio de Janeiro needed to achieve a 100% local solid waste recycling target, as well as the inclusion of recovered resources in the construction of the venues. Interestingly, one of the major co-products used in concrete during the construction was fly ash.
The federal University of Rio de Janeiro has also researched the potential use of more natural pozzolans such as sugar cane bagasse ash, rice husk and believe it or not, ash from burned seweage sludge! some surpising results showed thatusing sugar cane bagasse ash as a cement replacement had little effect on the performace and strength of the orginal concrete...unlike fly ash.
The research resulted in multiple co-product and possolanic research findings. the Federal Univeristy of Rio de Janeiro concluded, "the mechanical, hydration and rheological performance of the mixtures presented in this papaer could be a blueprint for further dveelopment of ecological concrete."
A gold medal goes to our fellow slag generators, processors and suppliers in South America for thier "out of the box" research findings and results.