Geopolymer Concrete Research Stands strong at CRC-LCL Annual Participants Forum

The CRC-LCL Participant's Annual Forum was held from the 15th-16th November at the Australian National Maritime Museum in Sydney, with CEO of the ASA, Craig Heidrich, giving a presentation regarding the progress on his current research project.
Conducted with UNSW, Heidrich's research project explores ways to remove barriers to the uptake of low carbon geopolymer concrete in Australia. Geopolymer concrete is the result of the reaction of materials containing aluminosilicate such as slag with alkalis to produce an inorganic polymer binder. It has an 80% lower carbon footprint than conventional general-purpose cement.
While the City of Sydney could be using low carbon geopolymer concrete for paving stones and precast structures very soon, Heidrich did accept that a number of barriers still remain such as a lack of standard specifications, track records and exclusion of geopolymer concrete from current standards (AS3600). However, despite these barriers, the project is still gaining some traction in public and private sectors.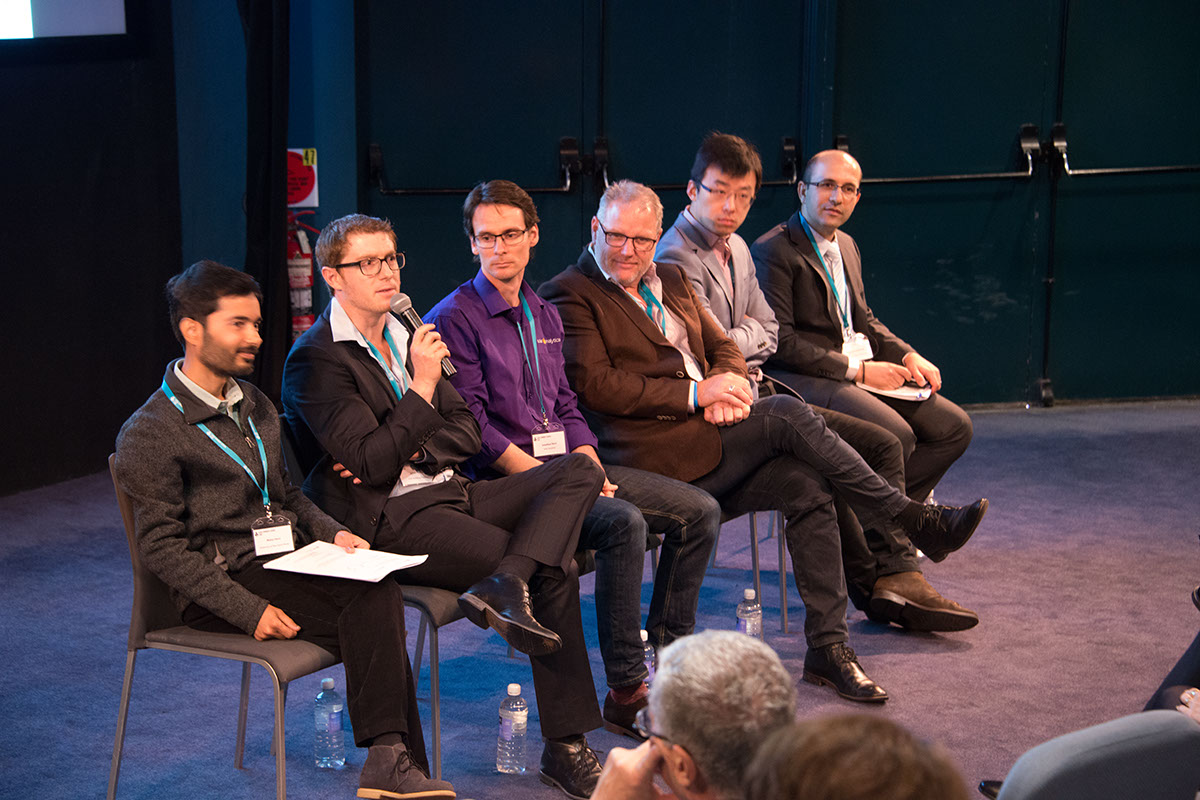 An example of this traction includes geopolymer being placed at the Brisbane West Wellcamp Airport. It is also the largest application of this new class concrete in the world (40,000 m3).
In order to gain more than just traction, Heidrich's believes that the key to increasing geopolymer concrete uptake is to bring together the entire supply chain to collaborate on projects, making performance and footprint easily measureable and then being able to successfully feed these performance results back into the industry as hard evidence.
In addition to Heidrich's project, hundreds of industry figures from partnering Universities were shown the findings from a number of CRC-LCL sponsored projects conducted over the past few years, all holding a common goal of reducing the carbon footprint of Australia's built environment.
An innovation that arose from the CRC-LCL is a new bio-composite timber paneling that is made from products taken from landfill sites, ground down into tiny particles and bound together without chemical binders. Farshid Pahlevani from UNSW said that his product is likely to have immediate effect on the industry.
Other topics discussed at the Forum include:
The effects of solar power,
The storage on grid tariffs,
The benefits of mass produced modular housing
New digital tool that helps home buyers measure and alter the environmental footprint of potential homes (such as material selection and window placement)
For more information click here and check out ASA's twitter for photos and updates on future conferences and blog posts.