Bill Bourke - A True Gentlemen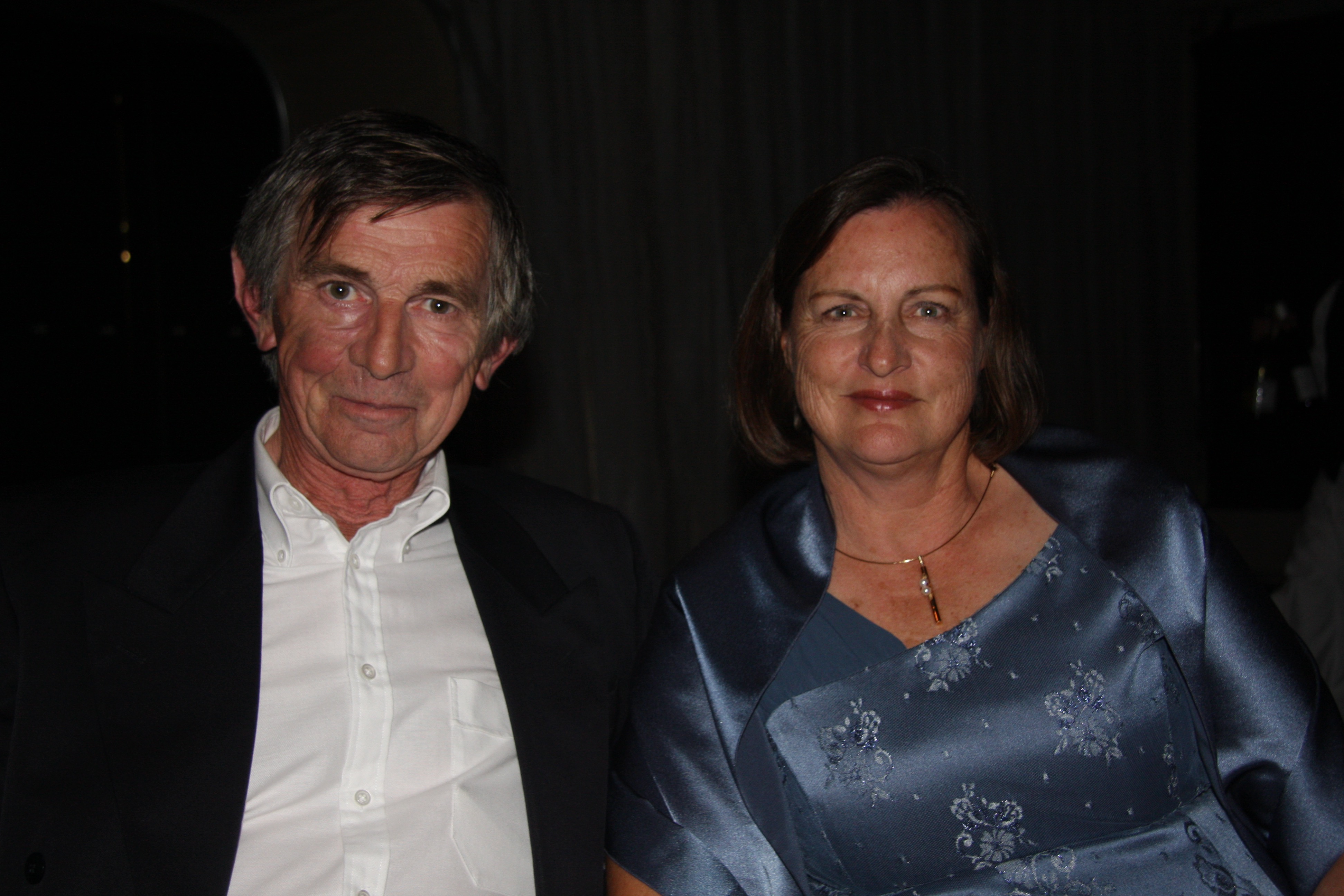 It is with great sadness that we inform you of the passing of Bill Bourke.
For those who didn't know, Bill was the Australasian (iron & steel) Slag Association's longest serving International Vice Chairman (2001 to 2012), until his departure from the slag processing and marketing business 'SteelServ' (Bluescope & Harsco).
Bill was known for his always jovial, upbeat and often very lengthy conversations, by email or phone. Craig Heidrich, ASA's CEO says "I recall on many occasions, our conversations would start with a 'Good morning West Island' as he always referred to New Zealand as the mainland and Australia as just a neighbouring Island extension."
Bill passed away after a sudden illness, taking away his mobility and eventually his speech, which was a bitter irony for a man who enjoyed talking so much.
Bill studied at Kings College in Auckland and spent some time working at New Zealand Steel, before returning to join SteelServ where he became instrumental to developing the slag market in New Zealand. Bill is credited for marketing Melter Slag for use in wastewater treatment and high quality road surfacing applications. Much of Bill's enthusiasm had been what led to the Association funding and publishing a major research study 'An Assessment of iron and steel slag for treatment of storm water pollution'.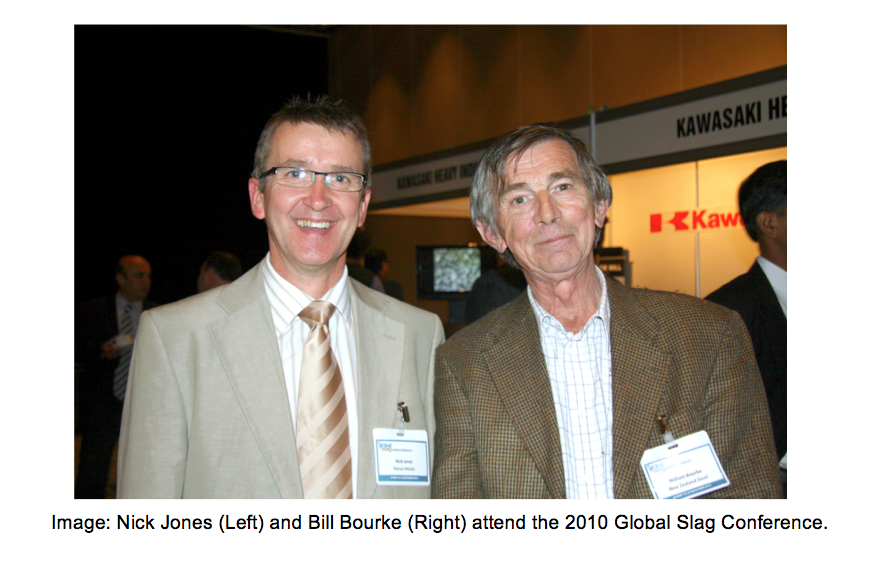 Bill was also a great lover of sport, especially rugby to which he would extoll the exploits of the All Black over our Wallabies! Bill was a keen student of history and would routinely quote learning's from the past. He also had a considerable fondness for English humour; often quoting lines from "'Allo 'Allo", "Are you being served" and "Blackadder", when he wasn't impersonating Winston Churchill.
Bill will be sadly missed. He was one of life's great characters and for those who had the pleasure of speaking with him knew that a conversation with Bill was always an enjoyable one. He was one of the true Gentlemen of the slag industry.
By Nick Jones, Harsco UK & Craig Heidrich, Australasian (iron & steel) Slag Association