Awards for Excellence in Concrete 2017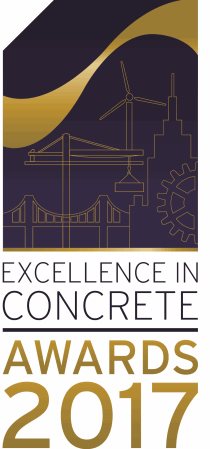 The Concrete Institute of Australia's 'Awards for Excellence in Concrete' allows industry professionals to be recognised for their innovative work in areas including materials, construction and design.
There are six entry categories.
Residential buildings – single dwellings or multi-story dwellings used for residential purposes only (up to eleven stories).
Commercial buildings – offices, industrial buildings, institutional buildings, large residential complexes, or combinations of these.
Infrastructure projects – buildings such as (but not limited to) schools, hospitals etc, and engineering infrastructure projects such as (but not limited to) bridges, roads, wharfs, water resources etc.
Repairs & Rehabilitation – for both buildings and infrastructure.
Sustainability & Environment – separate category specifically to recognise advances in the environmentally sustainable use of concrete. This can include buildings and infrastructure as well as technology and innovation. Entries submitted under other categories may also be entered under this category.
Technology & Innovation – includes significant contributions to the understanding or use of concrete as evidenced by research, technical publications, patent applications, new products or pieces of equipment, new techniques, design innovations, or educational activity.
Established in 1971, the Awards for Excellence in Concrete recognise and publicise the many significant contributions to excellence in concrete design, construction and materials in Australia. Concrete related projects, technologies and innovations are all eligible to receive an award. The Institute's Awards program caters for both large and small projects, as well as large and small organisations. Entries will be judged separately in distinct categories.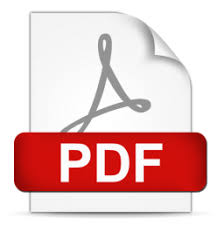 Download 2017 Brochure