Berry Bypass: Completed, What's Next...
Shorter travel times and improved motorist safety were a few aims of the Berry Bypass project which created five hundred (500) jobs as well as having great economic and safety benefits for the area. Work that has been completed in the past six (6) months includes:
• Continuing earthworks across the project
• Operating two (2) lanes of new highway north of Berry
• Completion of all twelve bridges
• Completion of new roundabouts and lanes in Victoria Street and Huntingdale Park Road.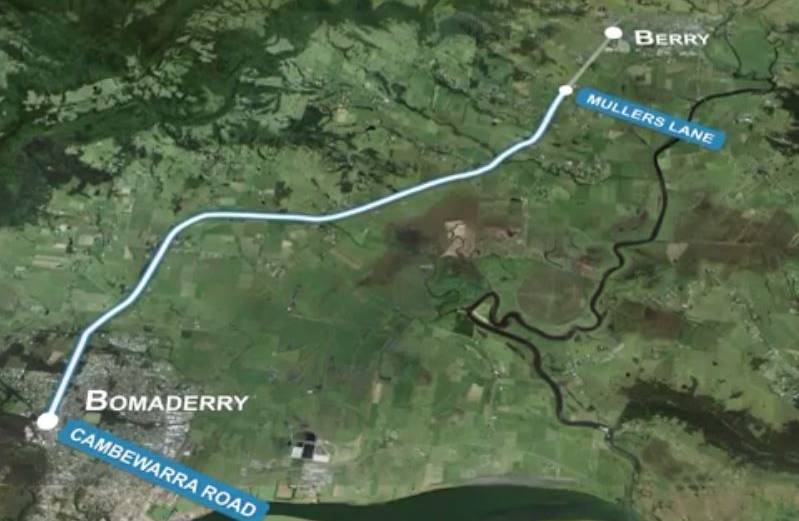 The completed upgrade now provides commuters with a four-lane highway, with two (2) lanes in each direction and a median separation between Toolijooa Road and Schofields Lane.
As the project now comes to a close the 2017 budget provided an approx $400 million over the next four years to upgrade the Princes Highway between Berry and Bomaderry – bringing what was a planned, yet unfunded road project to life. The construction cash forms part of a four-year government spend of more than $789 million on the Princes Highway.
About $137 million will be spent on Princes Highway upgrades in 2017-18, with cash to complete the new Burrill Lake bridge, progress the Dignams Creek upgrade and plan new bridges at Nowra and Batemans Bay. Elsewhere, more money will be spent on progressing the Bulli Hospital redevelopment ($20.9m) and M1 Princes Motorway improvement works between Bulli Tops and Picton Road ($5m).
Major work on the 10.5-kilometre Berry to Bomaderry upgrade should begin early next year, ahead of a 2021 completion date.