European Slag Conference 2019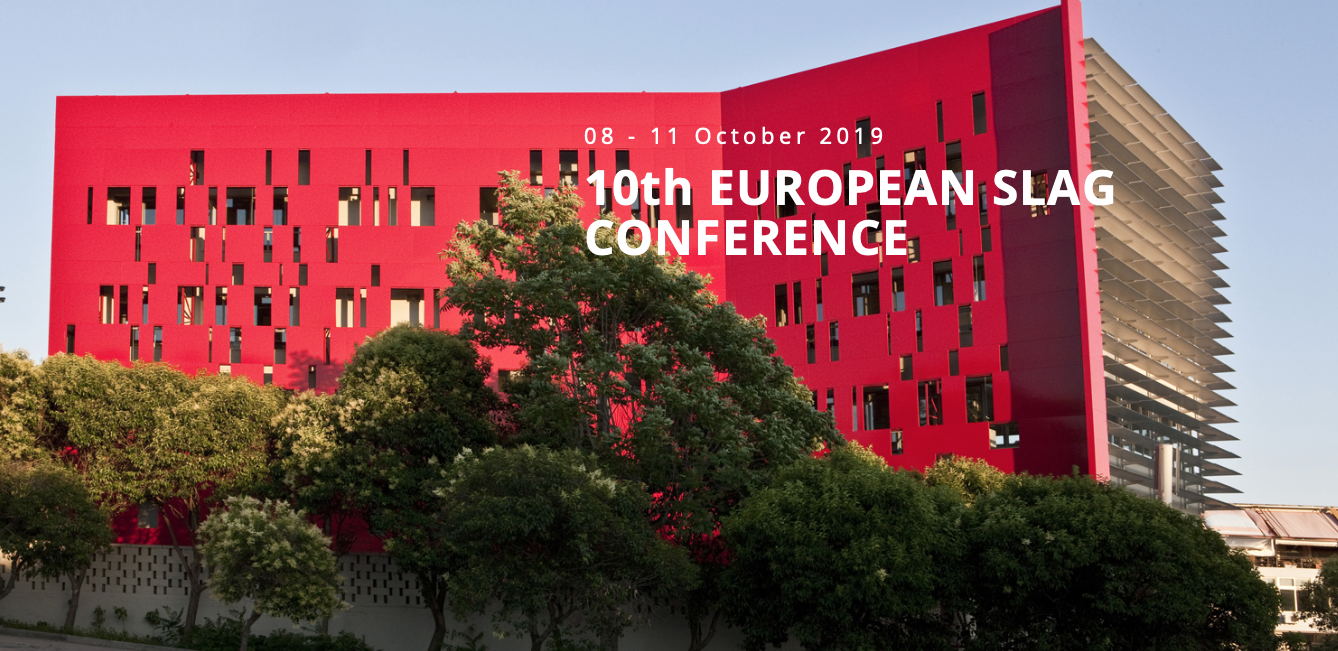 The 10th EUROPEAN SLAG CONFERENCE will take place in the at Aristotle University of Thessaloniki in Thessaloniki, Greece, from October 8th to 11th 2019, organized by the Laboratory of Building Materials of the Aristotle University of Thessaloniki, EUROSLAG and AEIFOROS S.A.
Craig Heidrich, CEO of the Australasian (iron & steel) Slag Association has been invited to speak at the conference. The paper will focus on the Australasian (iron & steel) Slag Association journey over the past seven (7) years with the Cooperative Research Centre for Low Carbon Living and lessons learned about gepolymer concretes through a case study: Development of High-Density Geopolymer Concrete for Breakwater Armour Units for Port Kembla Harbour.
The purpose of the 10th European Slag Conference is to share updated knowledge, ideas and research related to technical applications, environmental and legal aspects for all kinds of iron and steel slag. The Conference aims at bringing together all persons involved in processing, using and marketing slag from private companies, public authorities, research institutes, universities, technical schools or environment safety organizations.
The topics of interest include but are not limited to:
Legal framework (developments in legislation, rules and standards in Europe and other regions of the world)
Markets and best practices (sourcing and logistics, best practices for timely and effectively recycling and resource efficiency)
Research and innovation (characteristics of slag and slag based products, updated studies, research and demonstration projects, new techniques)
For more information please contact the Australasian (iron & steel) Slag Association on (02) 4258 0160 or email us info@asa-inc.org.au.