EUROSLAG 2019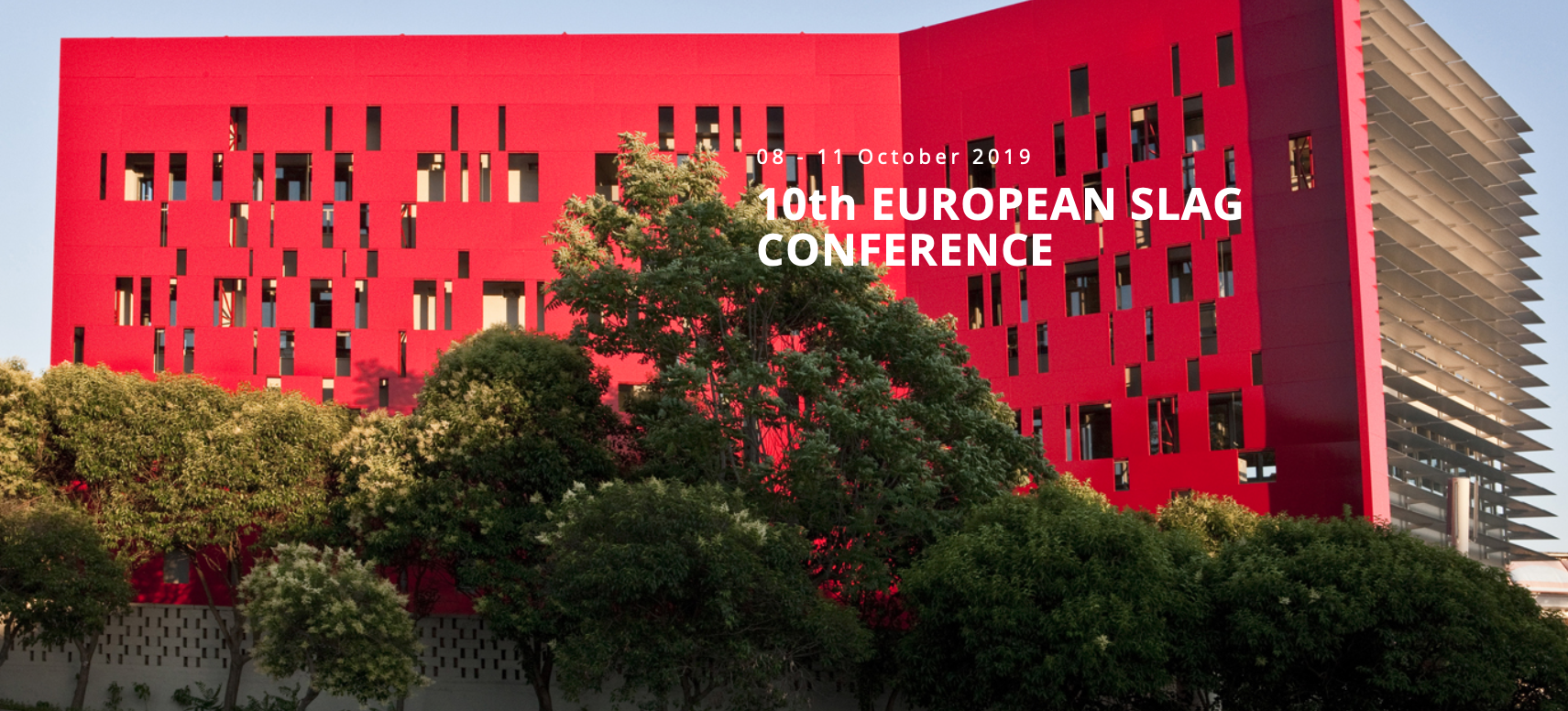 ---
EUROSLAG brings 26 organisations & companies from 16 countries together to focus on the development of ferrous slags and slag-based products at the European level. The biennial event places emphasis on research and technology in the sector, as well as standardisation and internal and external communication. Often attended by the key European influencers of the industry, such as the Fachverband Eisenhüttenschlacken (Technical Association for Ferrous Slag) from Germany and the FEhS -Institute. The FEhS Institute has been one of Europe's leading addresses for research, testing and consulting on ferrous slags, building materials and fertilisers. As a modern service provider, the experts with seven laboratories, the Construction Competence Forum and a network of industry associations, public authorities, standardisation committees, as well as institutions from science and research
The 10th instalment of the conference had the pleasure of being hosted by the Laboratory of Building Materials of the Aristotle University of Thessaloniki and Aeiforos S.A., a Thessaloniki-based company that specialises in industrial by-products and environmental protection.
The conference theme of "slag-based products – best practices for circular economy" had a clear & concise message: "the increased use of building materials and fertilisers produced from ferrous slags would further promote the circular economy and conserve more natural resources" – aims that both the UN and the EU are promoting but often seems to fail at the implementation stage because of a variety of political red tape. Nominating this theme was a step in the right direction, the more focus
---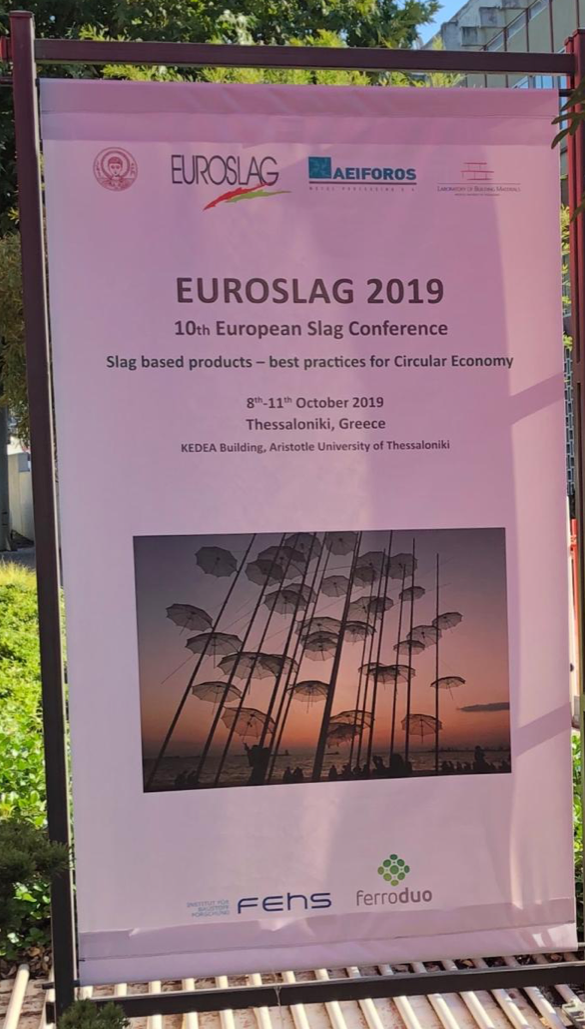 ---
EuroSlag 2019 was attended by 130 participants from 29 countries – among them manufacturers and marketers of ferrous slags, representatives from politics, administrative bodies and associations, as well as scientists & academics.
The 10th conference highlighted the fact that the "use of ferrous slag in building materials and fertilisers in Europe is an important building block for economic and ecological management". However, it is often problematic to create a new consistent framework to cross-promote the increased use of this secondary raw material across the globe.
"It is imperative that political decisions at the European level create better pre-conditions so that the great potential of this mineral from the steel industry can be fully exploited," explains Thomas Reiche, Chairman of the Board of EUROSLAG.
---
---