Slag Successful in Northern Connector Project
South Australian steel and concrete, two key ingredients that made the grand opening of the Northern Connector - a six-lane motorway, possible. Negotiations on the connector commenced 10 years ago with initial works taking place in 2016. Spanning connection points for 15 kilometres, the motorway provides vital freight and commuter links between the Northern Expressway, South Road Superway and Port River Expressway.
Cement and granulated blast furnace slag was sourced from Adelaide Brighton, reinforcing steel and billet from Liberty Steel and quarry products from Southern Quarries and Clinton Sands. 175,000 cubic metres of concrete was used for the pavement and 6,750 tonnes of Whyalla steel. The new infrastructure will drive investment to the tourism and real estate industries providing easier access to the Barossa region for commuters and travellers.
Mostly paved with concrete, the road will withstand large volumes and heavy loads, improving freight access to the airport and Port Adelaide, advantageous to the primary industries.
SA Freight Council executive officer Evan Knapp said the road would cut time, costs, and emissions.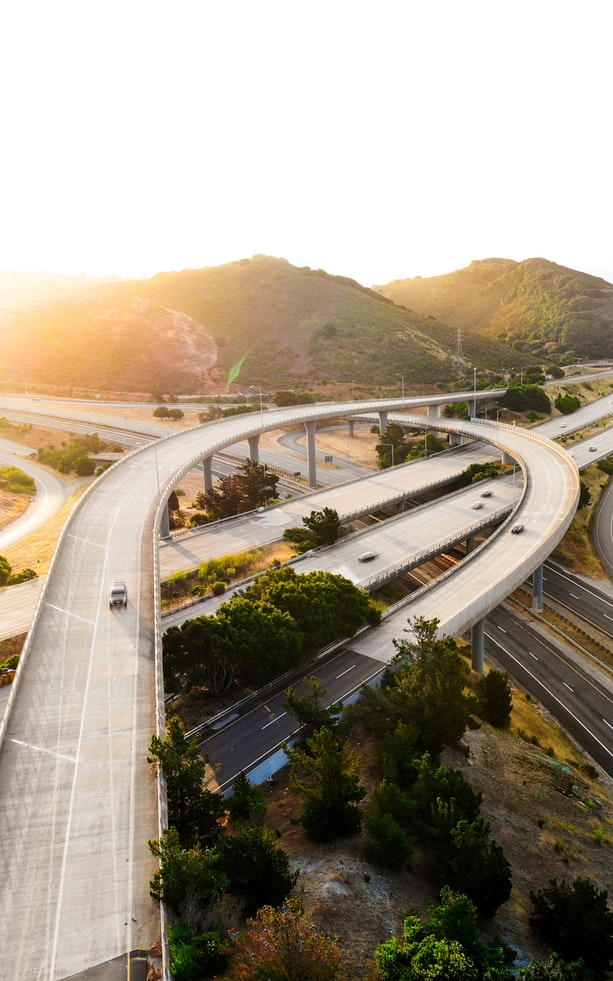 "That will make us more competitive on both the domestic and world stage," he told the Cairns Post.
According to Jason Kuchel, state director for NSW and SA of industry group Cement, Concrete and Aggregates Australia, the materials used in the road will reduce maintenance, saving taxpayers tens of millions of dollars over the lifetime of the road.
The industry anticipates the Northern Connector would be the first of many concrete roads with other major highways to follow.
---