Steel Furnace Slag Being Used at University of California
Steel Furnace Slag and other Supplementary Cementitious Materials are now being used in conjuction with Dartmouth based concrete company Carbon Cure. A process that starts with CO2 captured from fertilizer and ethanol plants which is then purified primarily for use in carbonated drinks, is now taking on a new purpose - to carbonate concrete.
Such processes could reduce concrete's embodied carbon by over 80%. With almost 200 concrete producing sites in North America & Singapore utilising the method, over 55 million kilograms of CO2 has been eliminated.
American-based Central Concrete, often use concrete mixes that have high slag content. The new San Francisco law building at the University of California was one such building. For that job they added CO2 to concrete with a 55:45 ratio of Portland cement to supplementaires, cutting embodied carbon in half relative to conventional concrete.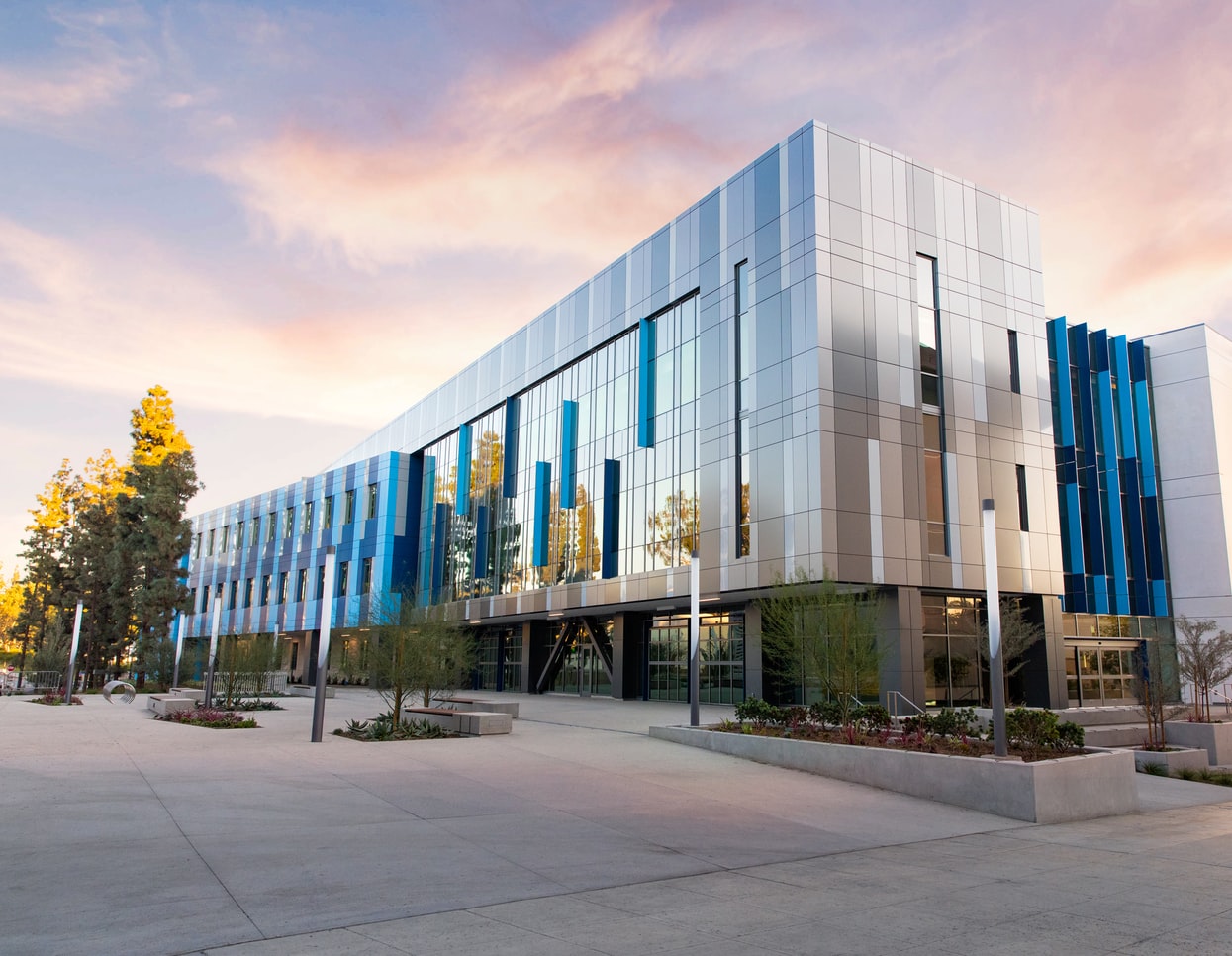 Supplementary Cementitious Materials like Slag are currently being used in over 20% of cement across the globe, with Industry forecasts showing that this number could be increased to over 65% in the near future.
---