Steel Cement celebrates its 200th shipment of granulated slag
May marks the month the bulk carrier Cape Nelson declared its 200th voyage of delivering granulated blast furnace slag to Steel Cement's grinding facility in Yarraville, Melbourne.
Slag, the waste product of the steel making process has been used to reduce the embodied energy in the Independent Cement and Lime group and Victorian industry cement by reducing the need for clinker based traditional cement.
The global cement manufacturing industry accounts for the rising 8% of greenhouse gas emission and the process of converting limestone to cement clinker is a major contributor.
Independent Cement and Lime are reducing the need for this process by utilising steel slag.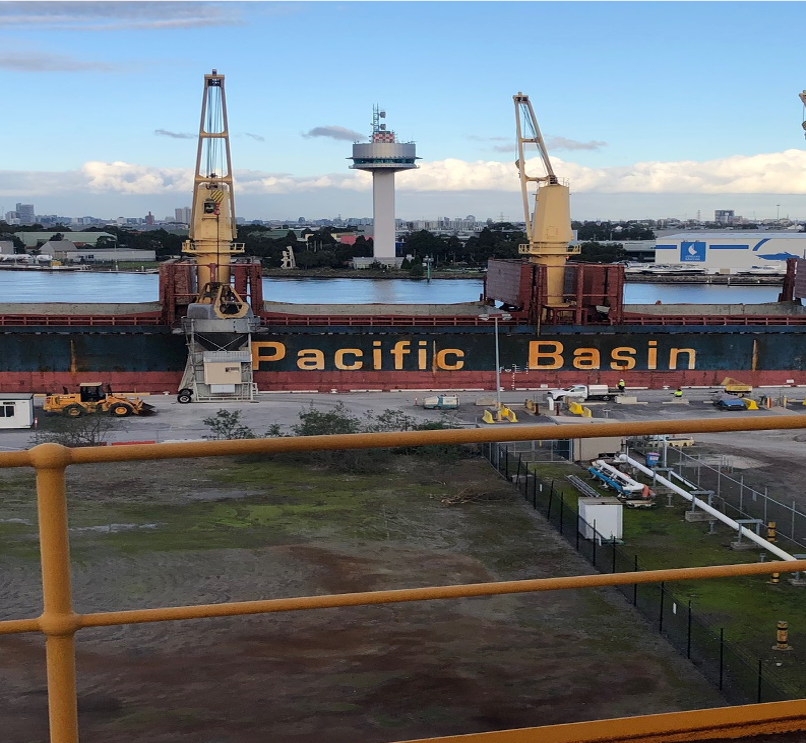 The 200th shipment of slag brings Steel Cements total amount to five million tonnes. This amount of slag has replaced a staggering 5.5 million tonnes of General Purpose cement, transferring to approximately 2.5 million tonnes of avoided carbon dioxide emissions.
On the international voluntary carbon trading market, those emissions reductions are worth $5 per tonne; about $12.5 million dollars.
Since 1991, the 'Steelcement product' has proven successful in a variety of residential, commercial and infrastructure projects. Displaying the environmental and economic benefits of granulated blast furnace slag are large-scale projects such as the Bolte Bridge, Docklands Stadium, Victorian Desalination plant and two major tunnel projects currently underway.