A Bridge To The Future
The future meets the construction industry in a newly announced project that combines 3D printing and concrete.
Recently, Europe's first cement, 3D printed home went up for sale that led to a whole new world of opportunities for cement. Now, more innovative projects are beginning to emerge to accelerate the transition to a circular economy.
LafargeHolcim CEO, Jan Jenisch has announced Holcim's involvement in facilitating the making of a 3D printed concrete masonry bridge called 'Striatus' that is "establishing a new language for concrete that is technology-driven and circular with a low environmental footprint". Allegedly being the first of its kind, Striatus is a 3D concrete printed bridge that requires uses compression techniques to render supports ans extra materials irrelevant.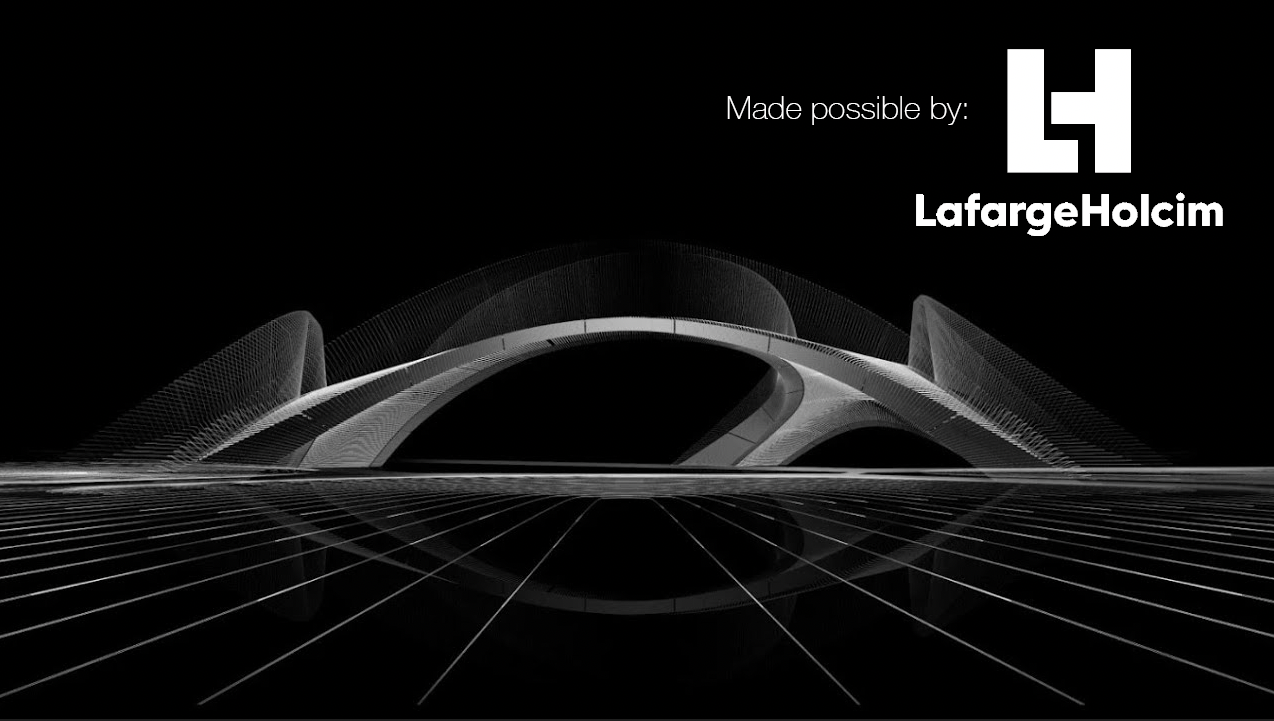 - Artistic interpretation of the bridge
Supporting the circular economy: Designed to stand without additional supports, Striatus uses a reduced amount of material and demonstrates how concrete is a durable product that can be employed for innovative and environmentally sustainable projects.
Implementing the latest technological advancements: Made using advanced 3D printing technologies and a specially formulated ink that was created by Holcim, Striata takes a step closer to a circular future.
Opening doors for concrete: Developing new ways to use concrete and 3D printing technologies accelerates the transition to a reduced carbon future. The creation of new products such as this demonstrates how concrete can be used to build more with less in a greener and circular process.
The Striatus Project is being constructed in Venice for the Venice Biennale for Architecture 2021 and is planned to be completed by July.
To read more about the Striatus project, CLICK HERE.