This Unique Slag Mixture Is Improving Sydney Airport
Nothing compares to the hustle and bustle surrounding an airport; the unique feeling of stepping onto an aircraft with anticipation of discovering a new destination- or returning home. However, for many of us, the idea of being on a plane seems like a distant memory. The feeling of the plane's takeoff and touchdown are fragments of our imaginations, with COVID-19 shutting down our ability to travel for the last few years.
Whilst this pandemic has caused such grief for the loss of travel, some much-needed work was able to be completed at the iconic Sydney Airport. Like all roads and traffic areas, airstrips will need to be amended with constant vehicle traffic causing damage over time. Airstrips are, however, harder to upgrade with countless amounts of aircraft interrupting maintenance. This fact makes upgrade processes long and arduous for all involved.
The COVID-19 pandemic presented a unique opportunity and gap of time, allowing the SYD's 16R airstrip to be updated entirely within a total of 4 months. Sydney Airport made this project a priority- knowing this was a rare opportunity needing to be seized.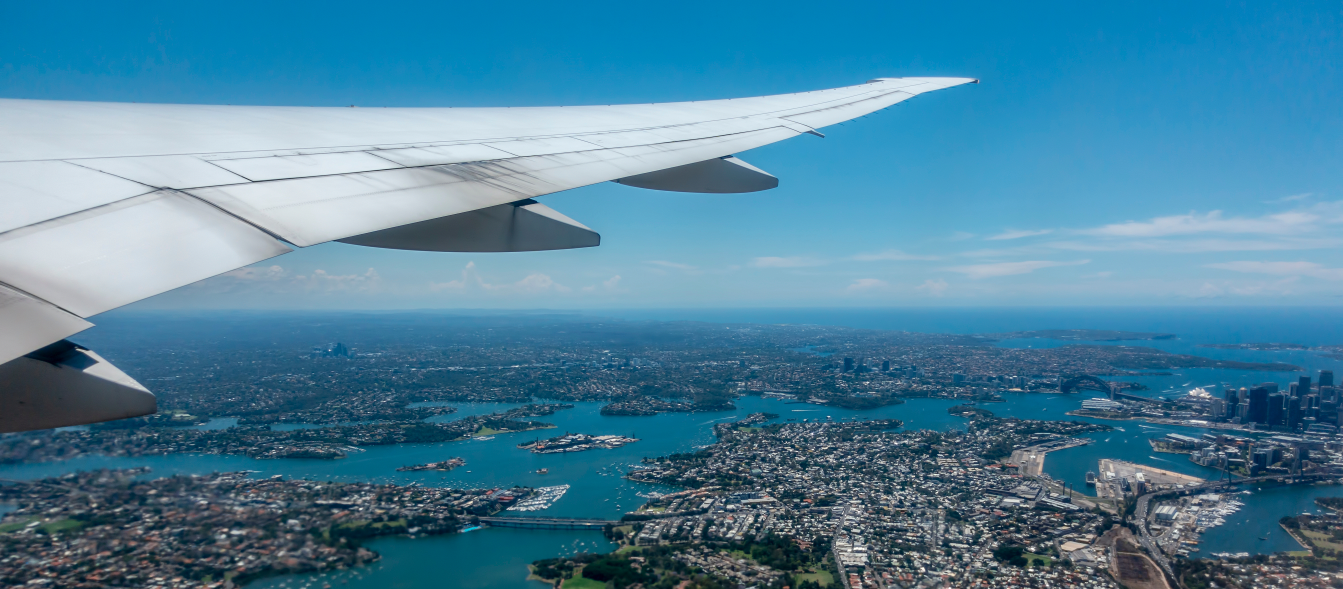 That's when ASA member ASMS came to save the day. Mr Gavin Tory, Manager at ASMS, told the ASA that they provided 18000 tonnes of slag for this project. Mr Tory explained the difference in the mixture, detailing that, "We used a high binder blend of our road base to achieve a high early strength and a higher overall compressive strength than the standard ASMS road base product used by Transport for NSW for road works," he said.
Mr Benjamin Muscat, Technical Sales Manager and Materials Engineer for ASMS, shared online that "the favourable working time and early strengths gave the material a significant advantage in both placement and early trafficking," he said. Mr Muscat also noted that this wasn't the only advantage to using slag in this project, "The main advantage was that it also helped solve other challenges associated with compacting the existing subgrade, which was originally used to reclaim the land from the Cook River in the '40s. This is where it excelled over the pavement choices that were originally pursued, overcoming tough pavement challenges," he said.
- Before and after comparison (images provided by ASMS).
It is fantastic to see slag used for projects like this. As Mr Muscat expressed, "Doing what it does best - solving problems and giving a pavement that will continue to perform well for many, many years and vehicle movements to come!" he said.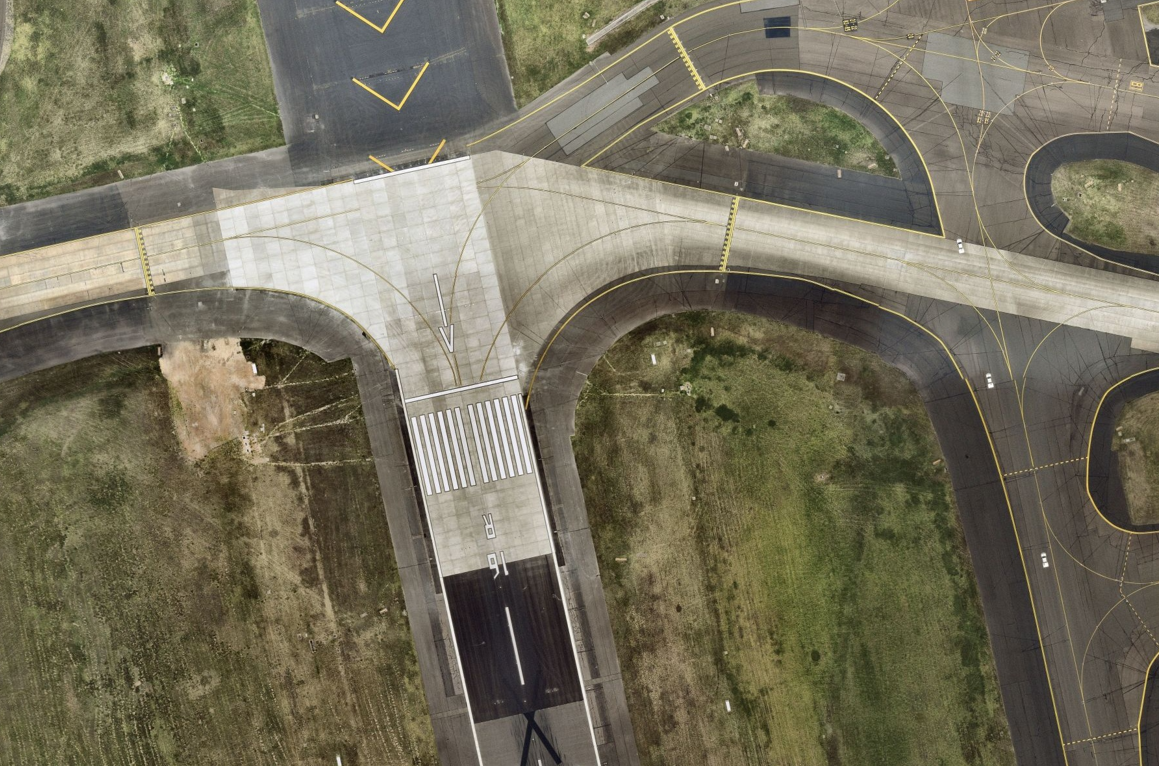 - Closeup of the completed works (provided by ASMS).
So next time you're at SYD, enjoy the takeoff and/or landing knowing a bit of slag was used so you can enjoy that unique experience.
Stay tuned for Mr Muscat's case study coming soon for more information.