National Slag Association Annual Meeting
It's that time again! The National Slag Association Annual Meeting is here. Being held on the 18th of September 2022, this highly prominent event will be located on the shores of the Wild Dunes, Isle of Palms, South Carolina.
The NSA provides a locality for the exchange of ideas, challenges faced in today's current climate, and connections to recent industry developments.
The meeting agenda will feature Craig Heidrich, Executive Director of the Australasian (iron & steel) Slag Association, who will be presenting a paper on the recent publication of the 'Standard Specification for Low Carbon Concrete using Fly Ash and Slag.' The use of Geopolymer Concrete and AABC as a Portland cement alternative will be discussed in depth; followed by a comprehensive deliberation on both the benefits, potential barriers, and how the Low Carbon Concrete Standard Specification builds on existing Australian standards.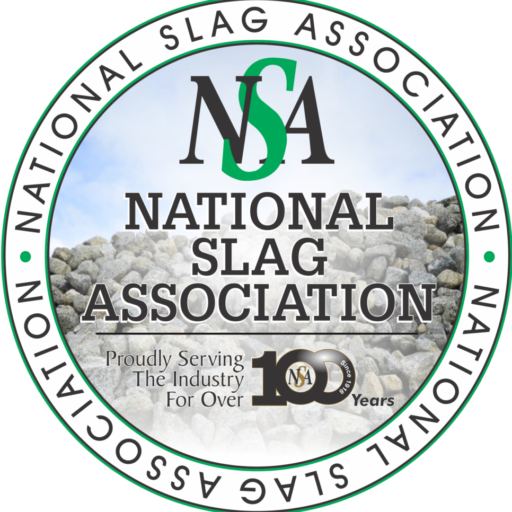 For those interested to learn more about the National Slag Association Annual Meeting, registrations and information can be found at https://nationalslag.org/event/nsa-2022-annual-meeting/.