Infrabuild Supplies Suite of Capabilities to Sydney Gateway
ASA Member, Infrabuild, supplies vital products & manufacturing capacity to Sydney Gateway.
Sydney Gateway is an above-ground, toll-free, high-capacity connection from St Peters Interchange to the International and Domestic terminals. The world-class infrastructure will reduce congestion, divert trucks from local streets around Mascot, and improve traffic flow. A needed investment as Sydney's population grows exponentially to similar sizes of London and New York by 2056.
The construction is being delivered over two sections. First, the International Terminal and Qantas Drive connection, and secondly, the arterial road connection that will create access for the Domestic Airport Terminals.
Infrabuild's involvement and product supply with this world-class infrastructure has been ongoing since November 2020 and from the commencement, has supplied 1,400 tonnes of reinforcing bars, 2,000 tonnes of prefab, pile cages, reidbars, mesh, and accessories such as Ancon products, sonic tubes, and related steel reinforcing products. Project Manager of Infrabuild, Steve Niven explains, "We're probably around 15 per cent into the job. It's a 15,000-tonne job so we're still very early days", he said. In total, Infrabuild will be supplying 1,800 tonnes of piling cages, which will be used in 15 of the new bridges and viaducts.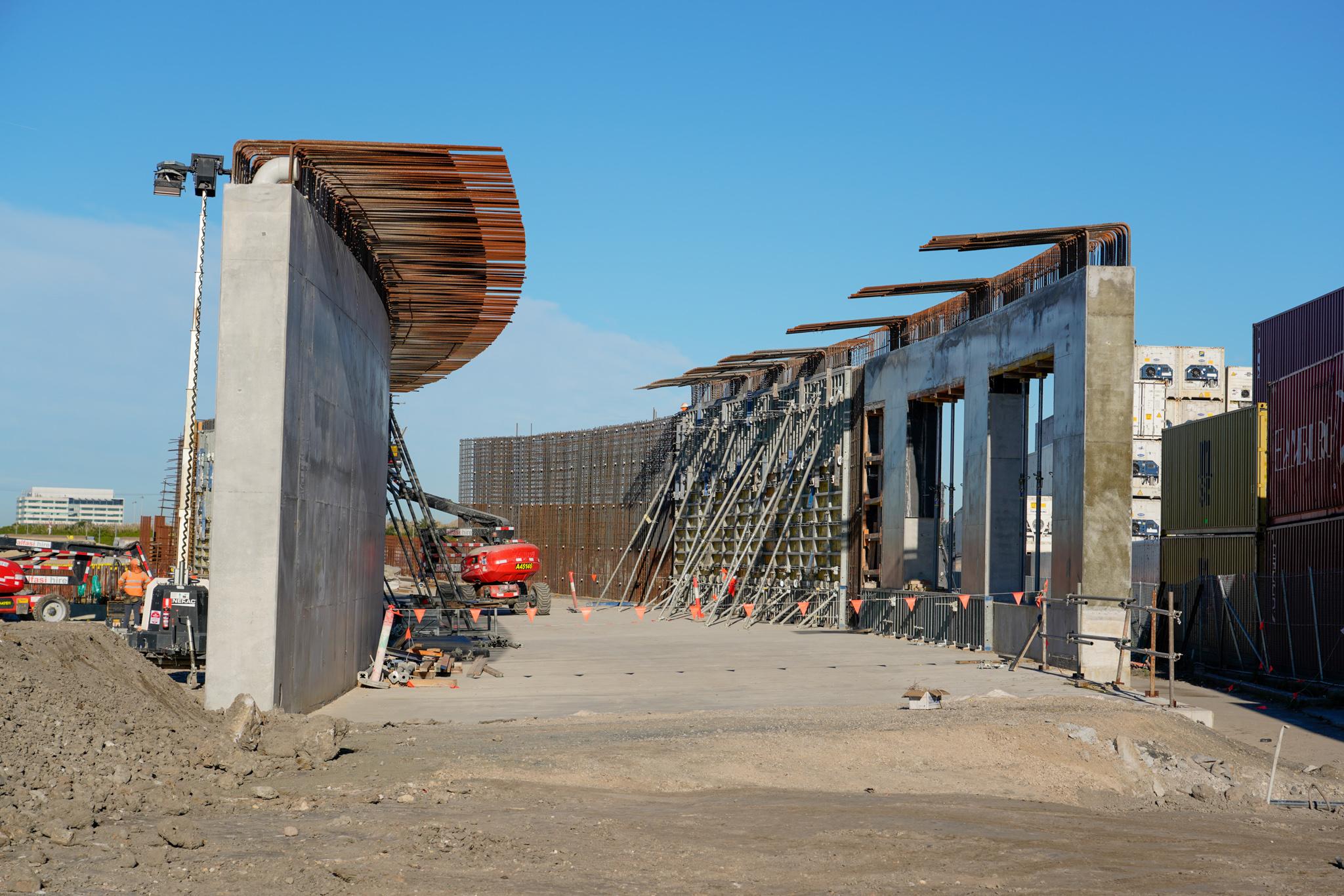 Throughout this process, Infrabuild has reflected on the key learnings from their involvement, namely their expertise in preplanning, that has kept the project on target. Sales Manager for Infrastructure and Major Projects, "Peter Markuse, explains, "we recently received a big rap from the customer because we spent a lot of time preplanning. We've been working with them from the start due to the volume of the piling cages that were involved," he said.
He continued, "We said we'd like to start delivering early, so we started delivering two to three months earlier. That kept the program up and has been a significant factor for us, particularly with the unpredictable weather," he said.
"Being in front has been a real benefit, and a real key learning for infrastructure jobs going forward. When we talk to customers on new jobs, we talk to them now about how we can start supplying earlier and discuss how they can find some room for that, to maintain the program. That's important and has been a major lesson," explains Peter.
There is no doubt that Infrabuild's involvement has been critical to the success of the Sydney Gateway project bringing a suite of capabilities including:
An experienced team, with two full-time detailers committed to the project.
Weekly meetings with site engineers.
Technical expertise, 5D modelling for headstocks, piling cages, sonic tube installation, inclinometer, and production capability on detailed workshop drawings and mechanically coupled tension piles.
The project is due for completion in December 2024.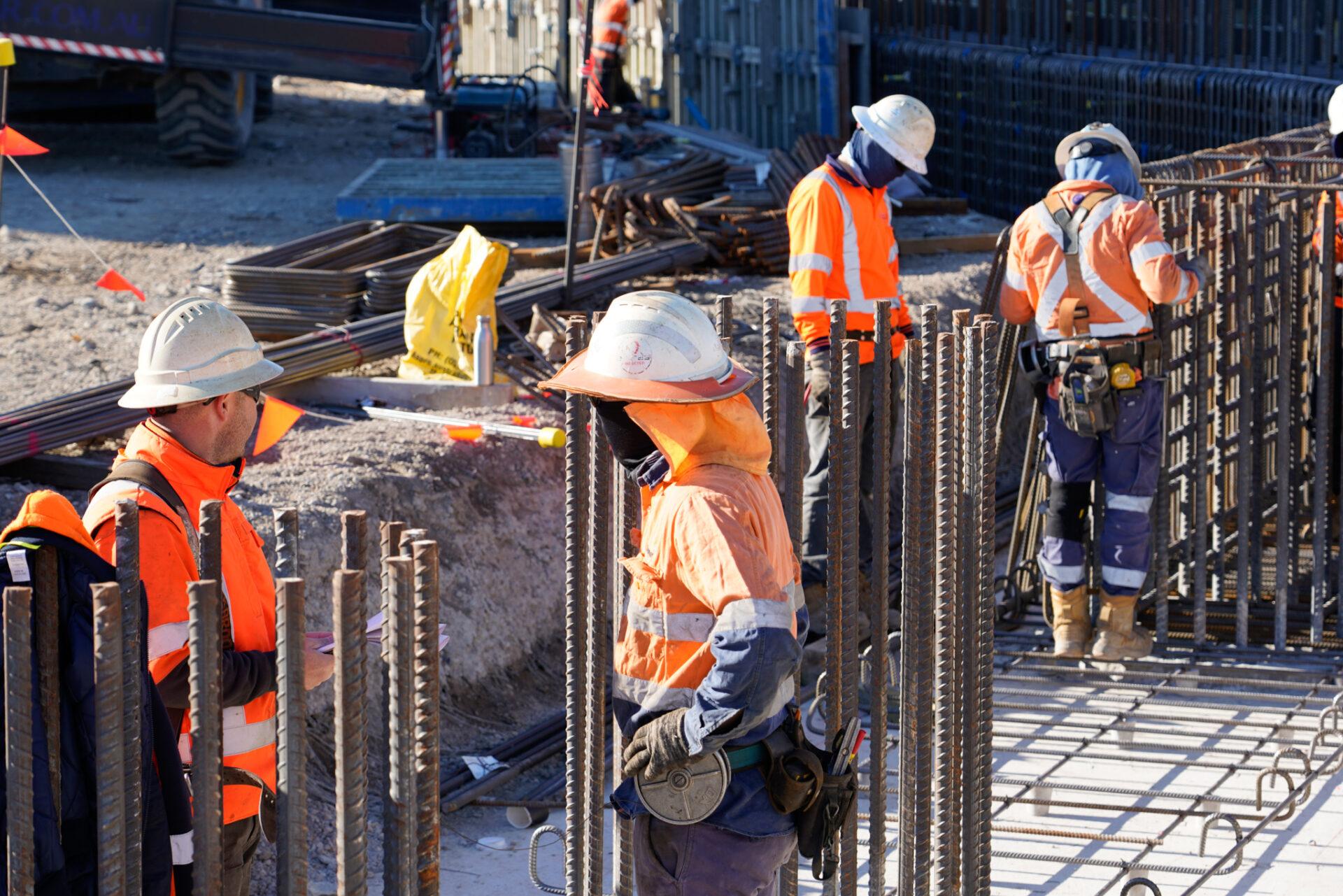 If you would like to learn more about Infrabuild, you can visit their official website.
To read more on the project click here.