Register Today: Slag Cement Lifecycle Assessment Calculator Webinar
The Slag Cement Association (SCA) is a not-for-profit trade association representing producers and shippers of slag cement in the United States. With support and assistance from various volunteer-based committees, the SCA operate several annual activities and programs in support of slag cement use in concrete mix design.
The SCA is pleased to announce their next program, the Lifecycle Assessment Calculator webinar, commencing on the 21st of September 2022 at 1 pm.
This free webinar will be presenting the SCA Lifecycle Assessment Calculator tool and the multiple users from designers, contractors, and ready mix concrete producers to communicate lower carbon options like using slag cement.
Attendees will learn where they can download the tool from on the website, the different functions to enter mix and see the environmental impacts like global warming potential and other key initiatives to support lower carbon concrete.
Presenter Shawn Kalyn, B.Eng LEED AP BD+C, Technical Services and Sustainability Engineer for Votorantim Cimentos St Marys Cement and chair of VCNA St Marys Cement, will show users how they can use the tool that is based off NRMCA industry EPD and Benchmark information V3.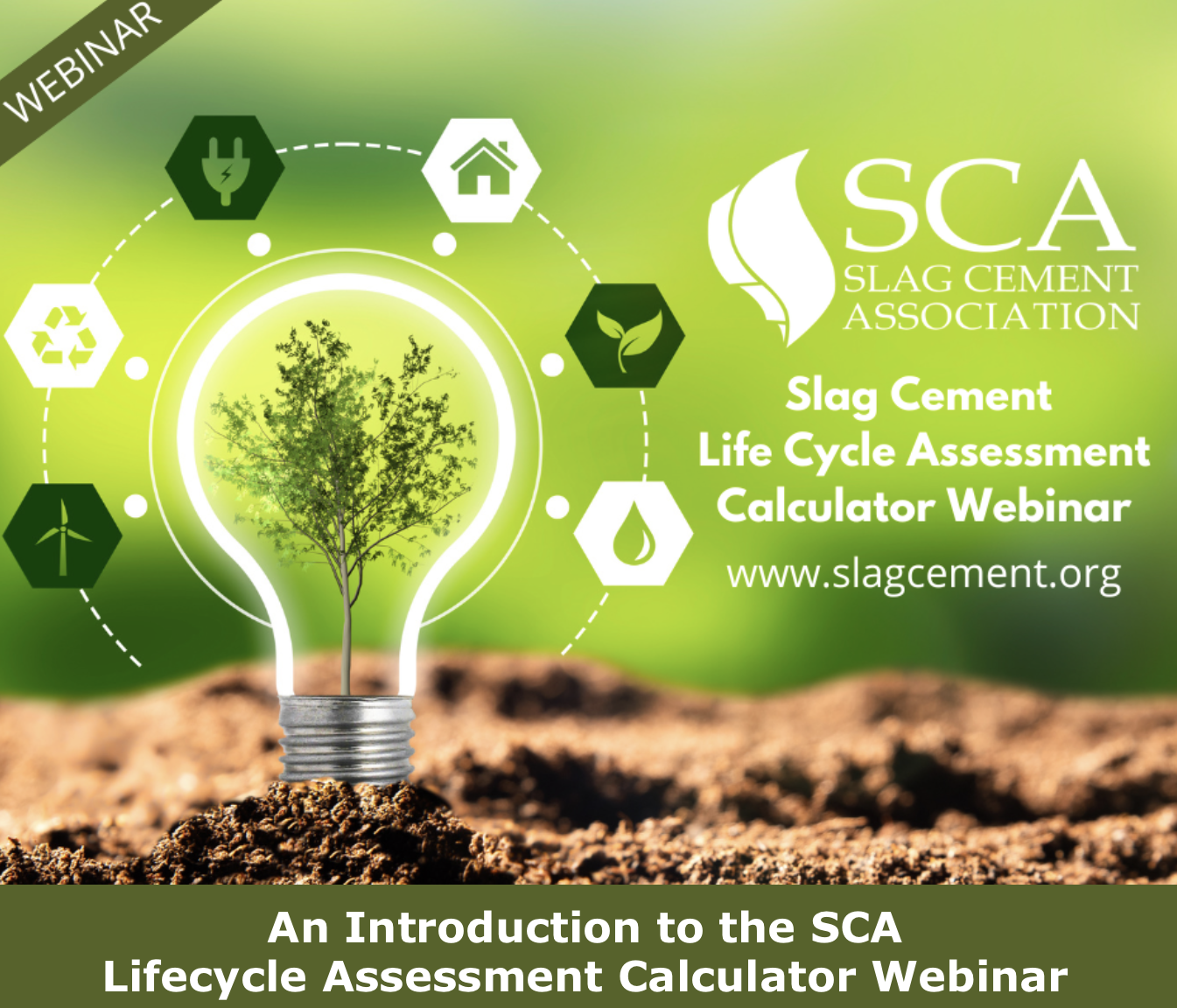 About the Presenter
As a Technical Services Engineer, Shawn works with concrete partners in promotion, customer cement and concrete technical support, LEED, Durability, quality trouble shooting aspects with respect to Portland cement, slag cement and concrete. As a sustainability engineer, he is involved in both cement and concrete low carbon initiatives such as industry PCR's, EPD's and concrete sustainability groups.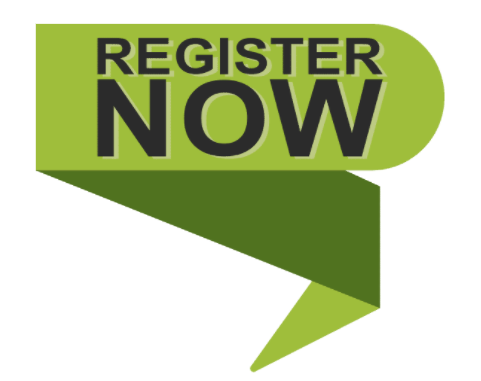 Learn more about the Slag Cement Association here.