EUROSLAG Conference Cologne Impressions 2022
The 11th EUROSLAG Conference in Cologne Germany has just wrapped up, featuring 26 presentations by international experts from Europe, India, Australia, South Korea, USA, Brazil, and Japan. They addressed major topics including, legal frameworks, best practices, research, and innovation.
A video clip and slideshow with impressions from the conference have been uploaded on the EUROSLAG website. To check out the incredible couple of days the participants had, click here.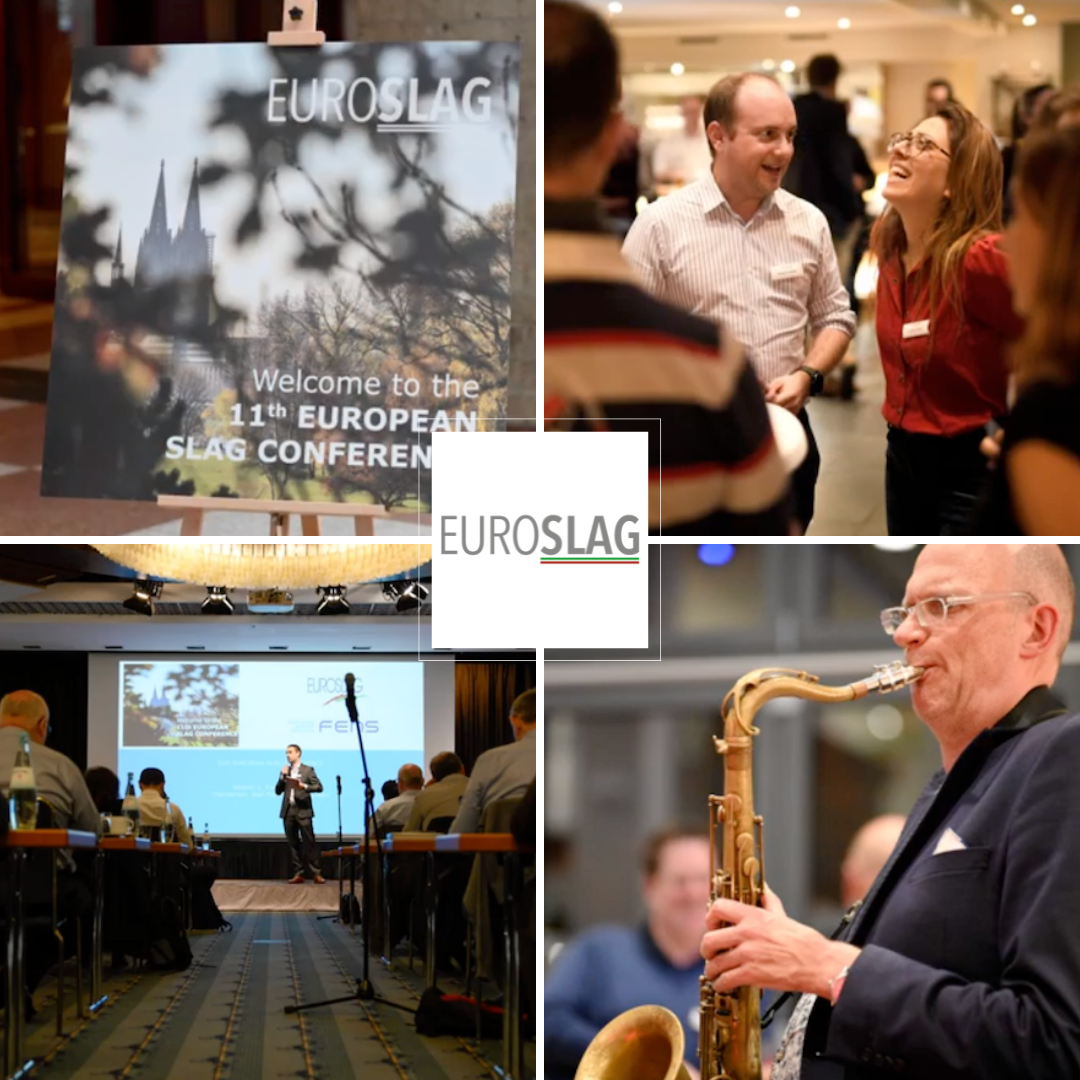 Make sure to mark your calendars for the next EUROSLAG Conference, taking place 23rd to 25th October 2024. You can send your contact details already to the conference email: info@euroslag2024.eu.
Alternatively the Conference website will be launched shortly (www.euroslag2024.eu).