InfraBuild Slag Utilised to Resurface Formula One Circuit
Electric arc furnace (EAF) slag produced during the steelmaking processes of ASA member, InfraBuild, has been used as part of an extensive renovation of Melbourne's Albert Park racing surface.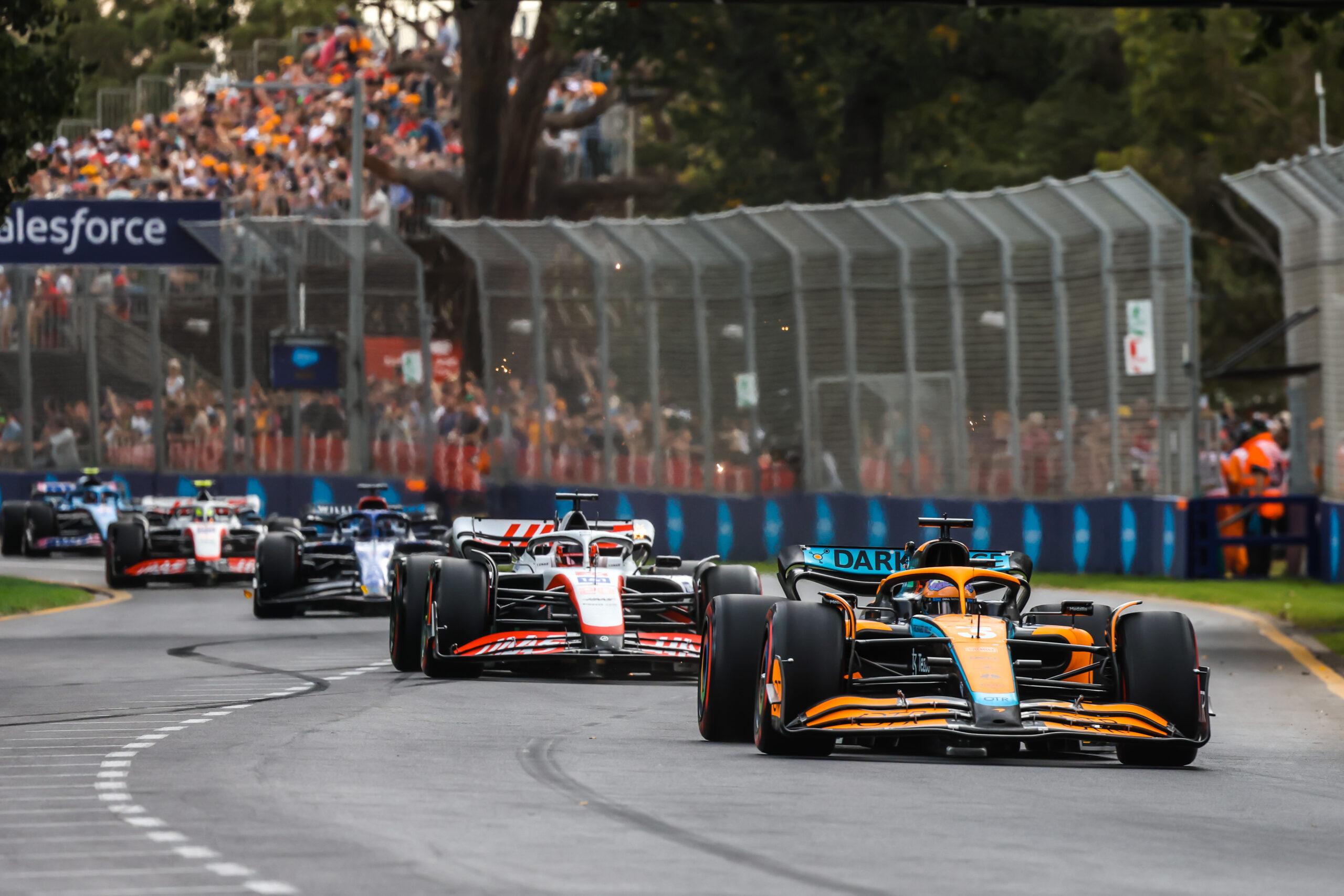 The EAF slag will be showcased on the world stage again after the same slag was used for the 2022 edition of the Melbourne Grand Prix, as well as being utilised as a track resurfacing material for the Adelaide Street Circuit which hosted a Supercars event in December.
The slag was deemed by project developers for the track resurfacing to have improved grip and tyre abrasion on the Melbourne circuit's surface and as a result, improved the quality of racing in 2022.
The use of the slag in a high-performance environment has showcased how much potential value EAF slag has in road-making and resurfacing projects, with this project showcasing the value in which the steelmaking by-product has.
Click here to learn more about the project at Albert Park.
Click here to learn more about ASA Member, Infrabuild.